A partnership with the 2nd Patient Experience & Engagement Summit means more than making the right contacts. It means, to be an insider, being connected to the right people with the right level of influence and it means that you are affiliated with globally respected organisations and leaders within your industry.
Our Sponsorship and Promotional Packages are designed to provide a business facilitation platform that helps you by making a difference, reaching your targeted audience and meeting your objectives. Our programs are designed to achieve your marketing and promotional goals and deliver a maximum return on your investment as we maintain the highest standards of quality in research and market analysis.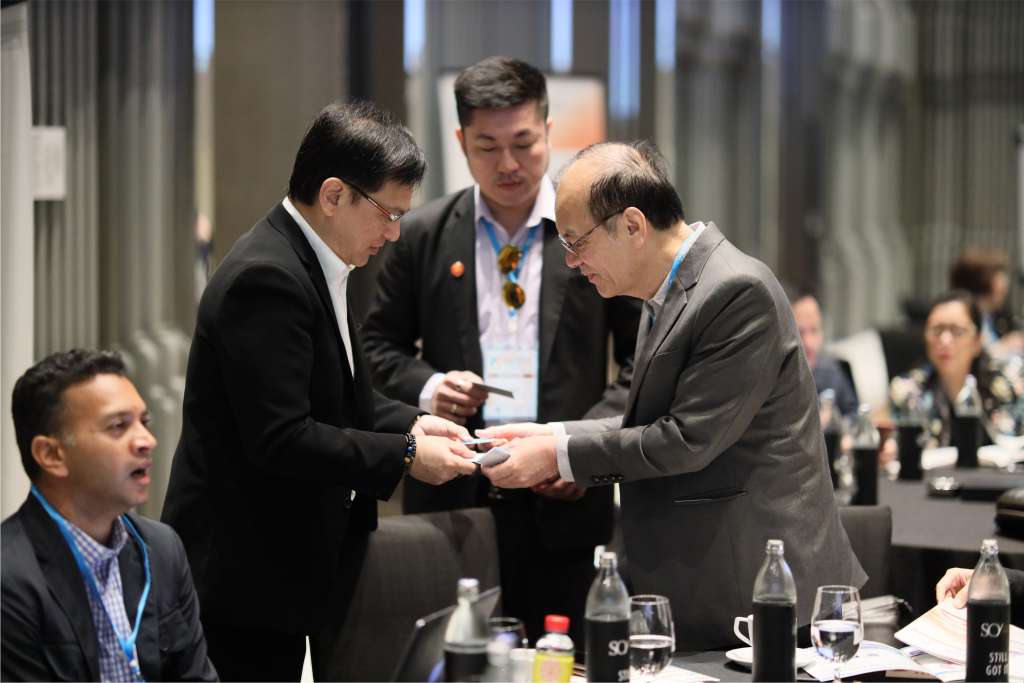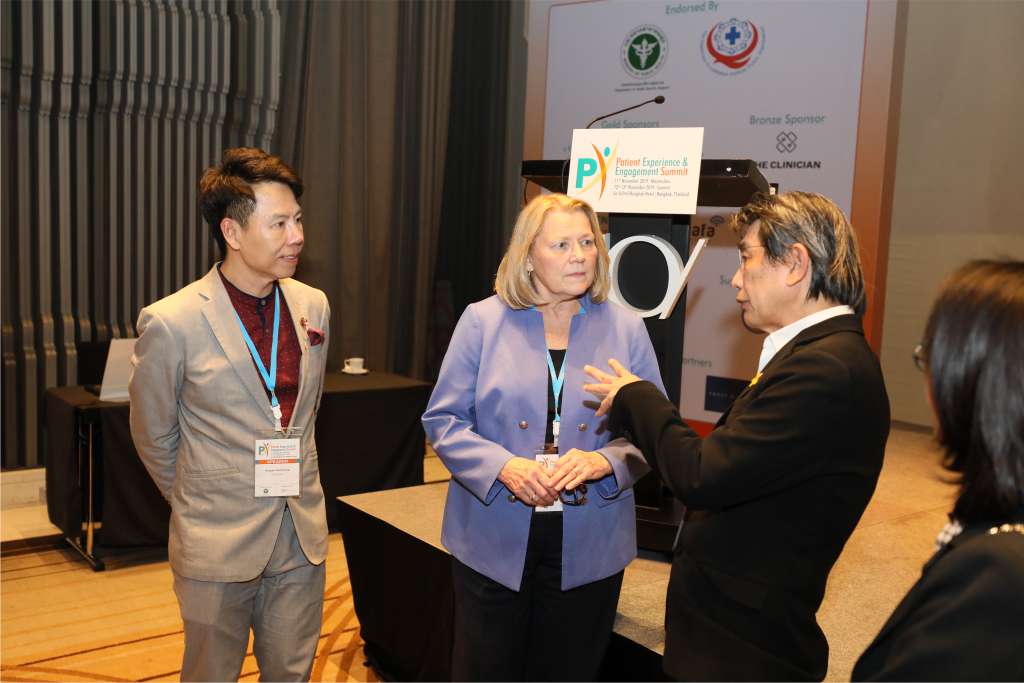 Generate leads
Meet and interact with key decision makers, radical visionaries and industrial strategists from the most influential organizations whilst generating leads and potential partners during the summit.
Market positioning
Establish the image and identity of your brand or industry so that consumers can perceive how your brand is different from other businesses.
Showcase
Bringing innovative ideas and inspiration to the healthcare technology community though inter-disciplinary speakers and learning experience to enhance creativity and move thinking forward.
Network
Strengthen your network connections, broaden your access to new opportunities and valuable information at the summit.