Changing Face of Healthcare Consumerism
The COVID-19 pandemic has heightened feelings of anxiety, uncertainty, and loneliness, and those three emotions are set to reshape the face of consumerism in healthcare, according to new Deloitte data.
As healthcare leaders implement a strategy for surviving after the COVID-19 crisis, it is imperative that patient experience plays a major role. The industry is tasked to recalibrate their patient engagement strategy for maximum agility and optimum sustenance. They must acknowledge what is broken to patients right now – and understand that patient experience transcends the clinical setting and includes every touchpoint.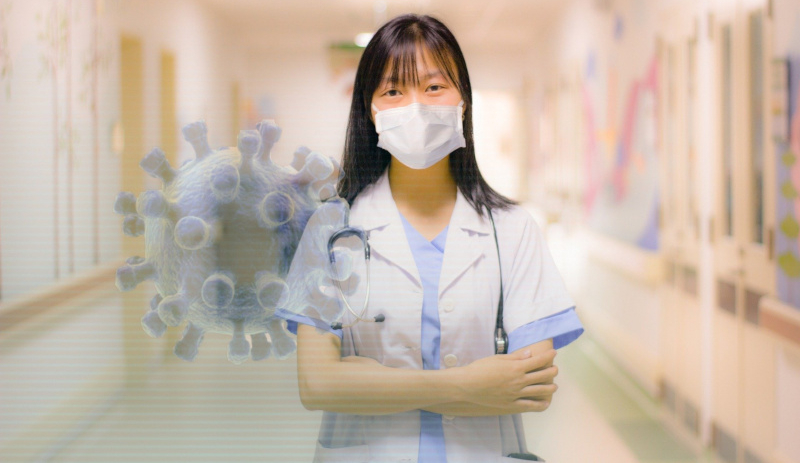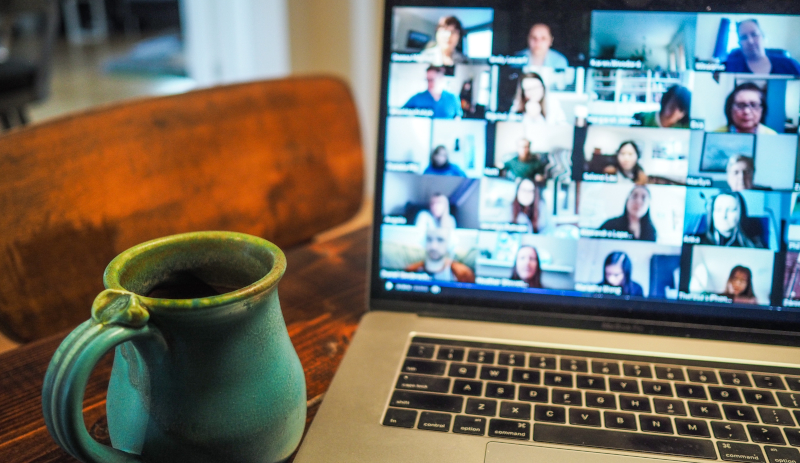 Making the New Normal Work : What to Stop, Start & Accelerate
More than ever before, it is critical for health care organizations to prepare for the future by acting now and doubling down their efforts to elevate the human experience of their members and patients, building trust and gaining long-term loyalty.
As the healthcare industry adapts to COVID-19 as part of its new normal, it has a slate of patient experience lessons to take with them. To maintain or even re-earn the trust of consumers, health care organizations will have to demonstrate competence, reliability, transparency—and most importantly—a sense of empathy in how they conduct their operations moving forward.
Join us at the
Virtual 2nd Patient Experience & Engagement Summit 2020
to unfold the new, uncompromised & exciting experience innovations promising person-centric care delivery in the era of COVID 19 pandemic.
Who Should Attend
The conference will gather healthcare decision-makers and innovators who are committed to enhance person-centred care delivery initiatives:
Hospitals & Providers
Public & Private Hospitals | Clinics (Primary, Secondary & Tertiary) |
Ambulatory Services | Rehabilitation Centers | Pharmaceutical
Government & Academia
Health Ministries | Industry Associations | Research Institutes |
Health Authorities | Accreditation Body
Payers
Public & Private Insurance Providers
Job Titles
Strategic Leaders – President /CEO/COO /CIO/ VP
Chief / Director – Nursing
Chief Medical Officer
Director – Health Informatics/IT
Director/Head/Manager/Officer – Patient Experience
Patient Care/ Patient Relations/ Patient Service /
Patient Engagement / Patient Flow
Director / Head /Manager / Officer – Quality & Safety
Director / Head /Manager / Officer – HR & Operations
Head/Manager – Marketing & Business Development
Case Manager
Confirm your Participation